Hospitality Solutions
Need Hospitality Workers? We Can Help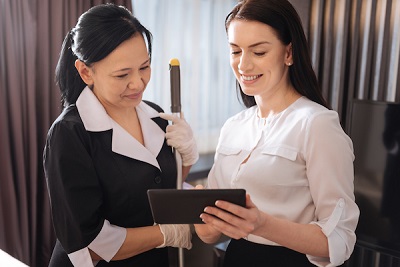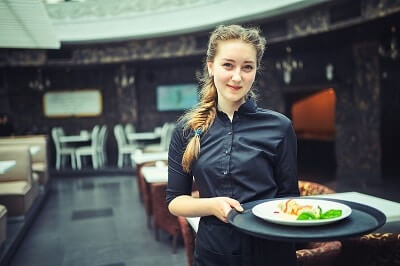 Understand The Unique Needs of You Property
Every property and brand has unique needs.  We work with you to understand the staffing model that makes sense for you.
Recruit A Wide Range Of Hospitality Staff
We develop pools of talent that allow us to find experienced hospitality staff.
Keep You Compliant
HSS Hospitality Solutions strictly adhers to safety, quality, and legal standards set by state and federal laws.
Ensure Ongoing Quality
We are a local company with national support.  That means that we have the resources to monitor quality and compliance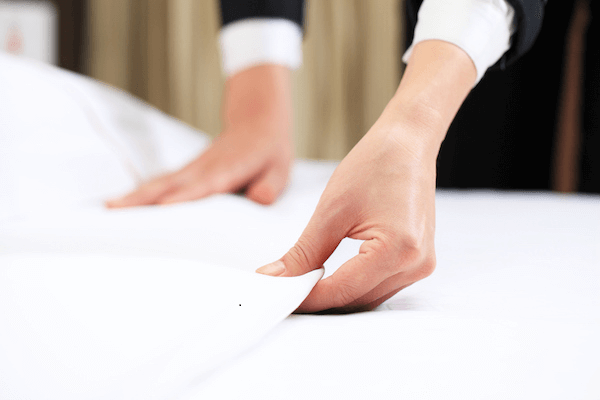 Contract Staffing
Our workers staff your property on a full or part time flexible basis.  They work for us and you save in bundled fees like workers comp, healthcare, and payroll taxes.
Fully Managed Outsourcing
Let HSS manage your entire janitorial or housekeeping department.  Save time and money in management training, ramp up. and turnover.
Direct Hire
Need help recruiting?  HSS can help with a fee based service that helps you fill hotel and resort positions nationwide.
HSS is trustworthy and dependable. We love working with you!
Gloria Mathis
Director of Human Resources
Arizona Grand Resort

1990 West Camelback Road
Suite 113
Phoenix AZ 85015
(480) 999-5204
4099 E 22nd Street Suite 111
Tucson, Arizona 85711
(520) 428-5891